AGGRESSIVE DRIVING
---
NOT ROAD RAGE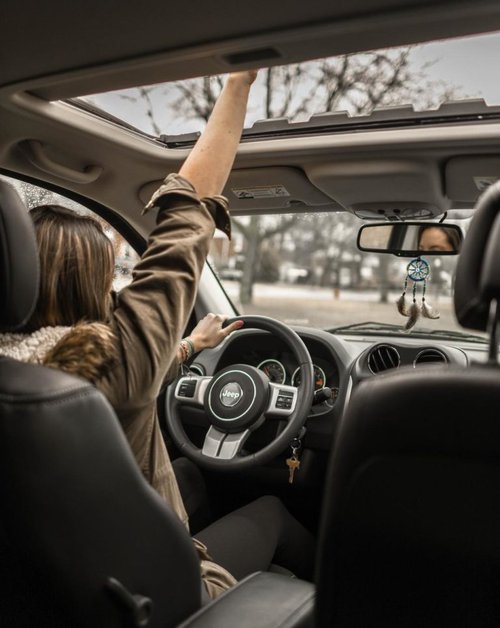 First of all, roads have become more congested and people's lives have become more hectic. Consequently, aggressive driving and the dangers associated with it increase. Subsequently, aggressive driving is the combination of unsafe and unlawful driving actions that show a disregard for safety. What is an aggressive driver? well, it is one who operates his or her vehicle in a selfish, bold, or pushy manner, without regard for the rights or safety of others.
Trivial Dispute leads to road rage.
Aggressive driving is often triggered by trivial disputes. Such things as refusing to allow a motorist to pass, obscene gestures, horn blowing, tailgating, and failure to obey traffic laws.
Aggressive driving is different than "road rage." Road rage usually involves a driver breaking a criminal law, such as by shooting a gun at another driver who cut him off. However, aggressive driving can be just as dangerous, to both the aggressive driver and those with whom he shares the road.
Protect yourself
You can protect yourself from the hazards posed by aggressive drivers:
Allow yourself extra travel time to arrive at your destination so you do not have to hurry.

Avoiding stress, and by remaining calm in traffic.

Assume the best of other drivers and assume if they make a mistake that it is not personal.

Avoid conflict if possible (even if you are in the right) and carefully consider the possible consequences before you react.

Finally, the best way to avoid being the target of an aggressive driver is to practice basic traffic courtesy.
Call 911
Consider calling 911 to report unsafe or aggressive drivers, especially if you see them regularly when commuting. The risks and consequences of aggressive driving are great, and you should take care to be neither a perpetrator nor a victim.
Remember, if you need a car wreck lawyer or a wrongful death lawyer, Joey Messina at Messina Law Firm is here for you. It's always free to contact our legal staff.