CONSTRUCTION DISPUTES ATTORNEYS IN DALLAS, TEXAS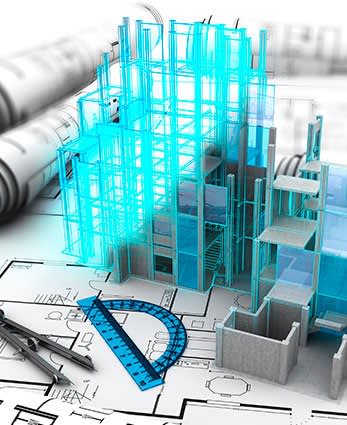 Many disputes occur in the construction process. Property owners encounter problems with builders, builders encounter problems with developers, general contractors encounter problems with subcontractors, and suppliers encounter problems with vendors. This list is not exhaustive, but The Messina Law Firm, PC has years of experience dealing with almost any issue that arises in the residential and commercial construction process.
The Messina Law Firm, PC represents owners, builders, contractors, developers, suppliers, and vendors in residential, commercial, and industrial construction disputes. Our construction litigation attorneys have obtained incredible results for our clients, founded on our extensive experience handling business disputes in a variety of situations. Our Dallas based law firm has taken numerous cases to both bench and jury trials over the years, with exceptional results.
Contact us for the reliable, effective, and precise representation you need during this time.
Get Serious Representation for Serious Construction Cases
Whether you are a residential landowner or a general contractor with offices across the United States, our legal team is experienced in all facets of construction litigation.
WE CAN REPRESENT CLIENTS IN CASES INVOLVING:
Construction defect claims

Contract disputes

Construction fraud

Defaults

Mechanics' liens

Warranty claims

Payment issues, including:

Delay and acceleration damages

Delivery of damaged goods and non-conforming goods

Nonpayment for goods and services

Non-performance

Various other related matters
Our construction litigation lawyers provide representation to clients in Dallas and throughout Texas, and nationwide. We are your source for highly-rated, respected legal representation in construction disputes and litigation.