BOATING ACCIDENTS ATTORNEYS IN DALLAS, TEXAS
THE LAWS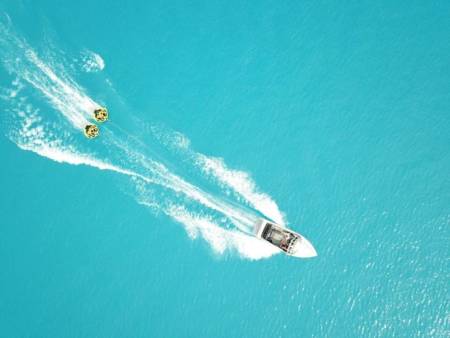 First of all, navigating boating laws in regards to boating accidents can be a challenge. Some say, for the reason that Federal, State and International maritime laws all have their own different rules and regulations. Consequently, getting through them can be like getting through rough waters during a heavy fog.
NEGLIGENCE
Probably, the biggest cause of most boating accidents is negligence. As a result, notable factors that lead to injuries in boating accidents are.
Going too fast.

Collisions with other boats (caused 626 fatalities in 2016). Look where you are going and where the other boats around you are going.

Colliding with objects (underwater and partially underwater) know the waters you are on.

Drinking too much alcohol, it's a practical guarantee of a tragedy.

Overloading and overcrowding your boat.

Operating your boat if it is not suitably equipped with the correct safety devices.

Finally, operating your boat in such a reckless manner as to cause someone to fall overboard or worse, to capsize your boat completely.
SOME DANGERS ARE OBVIOUS
Almost always, the dangers to you are obvious and every care ought to be made before taking your boat to the water. As a result, if not, you will be seen as operating in a willful and dangerous manner. Hence, not following safety rules, can very quickly turn into criminal charges against you. Finally, never take your responsibilities lightly. Above all, NEVER drive your boat when you have been using alcohol or drugs.
Furthermore, make yourself knowledgeable about boating safety procedures.
Review the Boat Texas Course, it may just save a life, possibly even yours…Texas has a required checklist of equipment you must have before hitting the water.
First of all, contact a boating accident lawyer if you or someone you know has been injured or lost their lives in a boating accident. Contact us at The Messina Law Firm, PC in Dallas, Texas, today.