NON-SUBSCRIBER WORK INJURIES ATTORNEYS IN DALLAS, TEXAS
NON-SUBSCRIBER WORK INJURIES ATTORNEYS IN DALLAS, TEXAS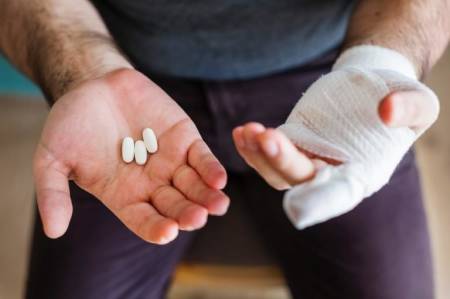 Non-Subscriber Cases are workplace injury cases usually involving premises or product liability in regards to employment contracts. Basically, your employer chooses not to be in the state Workers Comp Pool and opts to cover your injuries themselves. Usually, that includes pre-arranged medical care at facilities they choose.
EMPLOYERS SOMETIMES OPT TO BE "SELF INSURED".
Most people know what workers' compensation rights entail. (Injuries that occur while working or on-the-job.) Some large corporations don't wish to subscribe to the state-sponsored Workers Compensation coverages. As a result, employers will sometimes opt to be self-insured. Therefore assuming all of the risks. Consequently, paying all of the costs of treatments themselves to an employee's workplace injuries should one occur.
ARBITRATION
What usually happens in these situations, is the employer will provide arbitrational contracts. These contracts require their employees to see doctors the company previously arranged for them to see. Or medical providers the company have pre-approved to treat an employee's injury, should one occur. It should go without saying, these are probably almost never good for the employee.
If your workplace injuries are subject to one of these contracts, contact us immediately and before you see one of these arranged medical providers. Generally speaking, these arranged medical providers work for and are paid for by your employer. As such, they take their orders from your employer just like you do.
In the first place, if you or someone you know is injured in a workplace accident, take note. It's important to protect your rights and the rights of your dependents who rely on you and your paycheck for their welfare. Our legal staff can evaluate your workplace injury case at no cost to you. If we determine you have a claim, we will handle your case aggressively, and you will pay absolutely nothing unless we win your workplace injury case.