TRIP AND FALLS ATTORNEYS IN DALLAS, TEXAS
TRIP AND FALL AS OPPOSED TO SLIP AND FALL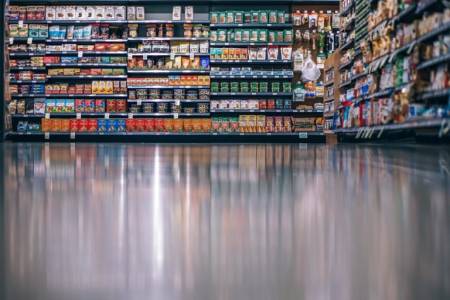 First of all, it's important to understand the difference between a slip and fall and a trip and fall. In the grocery store's dairy section, you slip on a small puddle of spilled yogurt. That would be a slip-and-fall. In a Premises Liability case, the plaintiff must prove the store knew the yogurt spill was there and did nothing about it. Most stores have someone responsible for 'clean-ups' and to check for spills and hazards every thirty minutes.
A TRIP AND FALL
Would be falling on a broken step that the property owner of an apartment complex had already received numerous requests to have fixed.
Furthermore, if you have suffered a personal injury as a result of either fall, then to you it just hurts. To us, there's a critical difference. We can help under either scenario. However, it's contingent on you being as detailed as possible as to how your personal injury occurred.
Please contact one of our staff and ask to schedule a meeting with one of the lawyers at the Messina Law Firm, PC today. Your initial consultation is always free of any charge or obligation.