WRONGFUL DEATH ATTORNEYS IN DALLAS, TEXAS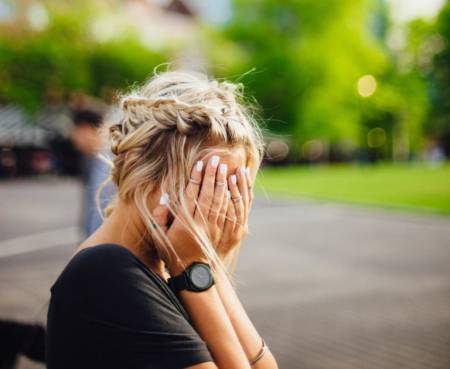 Wrongful death legal staff at our Dallas law firm will fight for your rights if a loved one has suffered a wrongful death.
Attorney Joey Messina and his associates have more than 35 years of experience handling wrongful death cases in Dallas, Texas. Likewise, we have collected tens of millions of dollars for victims. We have handled thousands of WD cases and also personal injury cases. We can fight to recover the compensation you deserve if a loved one has suffered a wrongful death. Contact us today, and we will evaluate your case absolutely free!
A WRONGFUL DEATH LAWYER IN TEXAS: WHEN DO YOU NEED ONE?
A wrongful death has occurred when a person is killed due to the negligence or other liability of another person or entity. Surviving beneficiaries and dependents are entitled to monetary damages in instances of such cases.
The basic elements of such a claim are:
Death caused by the conduct of another person or entity.

Person or entity was negligent, or strictly liable, for the victim's death.

There are surviving beneficiaries or dependents.

Finally, monetary damages have resulted from an individual's death.
A 'wrongful death' occurs when an individual's death was caused by another through wrongful conduct, whether by intentional or negligent means.
ACTUAL AND PUNITIVE DAMAGES.
Wrongful death actions in Texas may be able to recover actual and punitive damages. In other words, one may be able to recover actual damages (medical and funeral expenses, loss of anticipated wages, loss of pension benefits) as well as damages for pain and suffering or mental anguish to the survivors. Contact us to learn more.
In a wrongful death case, surviving beneficiaries include dependents, parents or the administrator of the estate of the individual who suffered the wrongful death.
STATUTE OF LIMITATIONS
The Texas wrongful death statute of limitations is two years. For most wrongful death cases, according to Chapter 16 of Texas Civil Practices and Remedies Code. For that reason, seek out an experienced Dallas wrongful death attorney immediately. So that you can determine the exact length of time you have to act. Don't lose your chance to recover damages that are rightly owed to you.
There are many complex legal issues involved in filing a wrongful death case. An experienced wrongful death lawyer can help you through this difficult time. Contact us at our Dallas, Texas, law firm today.
JOEY MESSINA WRONGFUL DEATH LAWYER
If a loved one has suffered a wrongful death, it's important to protect the rights of dependents and beneficiaries. The wrongful death legal staff at our Dallas personal injury law firm can evaluate your case at no cost to you. If we determine you have a claim we will handle your case aggressively. Finally, remember you pay absolutely nothing unless we win your case.