ASTHMATIC WINS DISABILITY LAWSUIT
---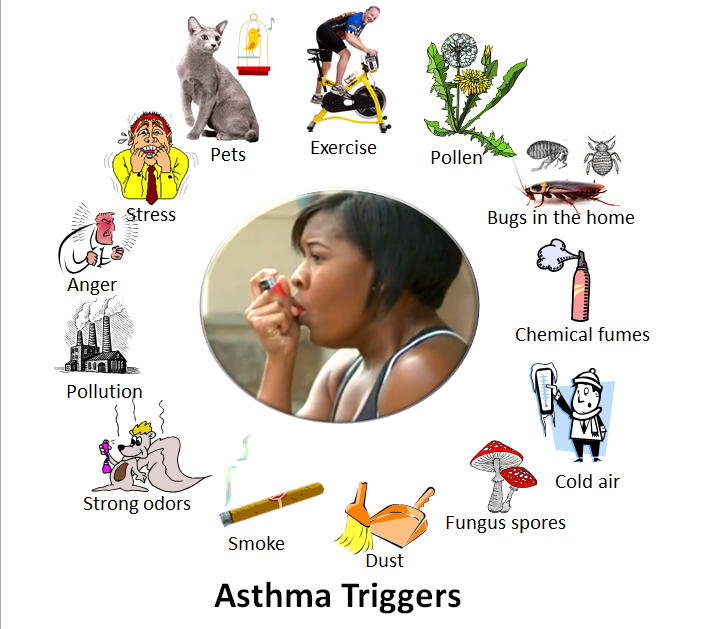 This law-alert is about a person with Asthma. Asthmatic wins a disability lawsuit. If you are disabled, the law may require your employer to make reasonable accommodations for your disability. After all, it's only reasonable to make accommodations that allow you to continue to do your job. A recent case in Texas demonstrates that the definition of a "disability" can be broader than you might think.
The case involved a woman (let's call her Ms. Jones) who worked in a prison as a drug counselor. Ms. Jones asthma was so severe, that during an asthma attack, it made Ms. Jones turn blue in the face for lack of oxygen. Which consequently, would frequently send Ms. Jones to the hospital for treatment.
Her employer started to use air-fresheners.
The prison where Ms. Jones worked began to use air-fresheners that triggered Ms. Jones' asthma attacks. However, once the prison realized that the air-fresheners were causing Ms. Jones' asthma attacks, they were removed. Not long after, the prison then installed automatic air-fresheners and refused to remove them. Even despite Ms. Jones' protests that the air-fresheners aggravated her asthma. Her employers cited the costs of installing them as one of the reasons for their refusal to have them removed.
Then they made matters worse
The prison then compounded its error when it refused to allow Ms. Jones to come to work unless Ms. Jones provided a doctor's note holding them, her employers, harmless. The Doctor's note was required to state that the air-fresheners would not affect Ms. Jones health. Consequently, when that assurance was not forthcoming, Ms. Jones was terminated from her position.
Firstly, at trial, the jury found that Ms. Jones' asthma was so severe that it constituted it a disability. Secondly, it went on to find that the prison failed to make a reasonable accommodation of Ms. Jones disability by removing the air fresheners. Finally, Ms. Jones was awarded $1.5 million in damages. Mrs. Jones an Asthmatic wins disability lawsuit.
Click here for some tips from Everyday Health for managing your allergic Asthma.
If your disability has been not accommodated for in your workplace, despite your numerous written requests, it's important to protect your rights. Contact an experienced disability accommodations lawyer as soon as possible. The legal staff at our Dallas, Texas law firm can evaluate your case at no cost to you.
Also, if you prefer, click here to submit your case for free!