ATMOS ENERGY GAS EXPLOSIONS
---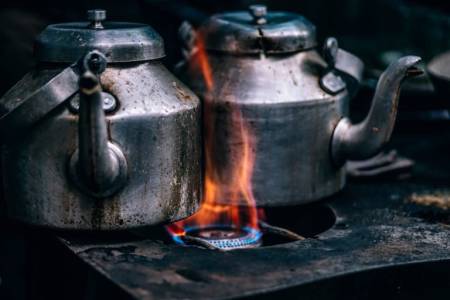 Atmos Energy Gas Explosions: According to a riveting article in the Dallas Morning News. Since 2006, Atmos Energy gas explosions hav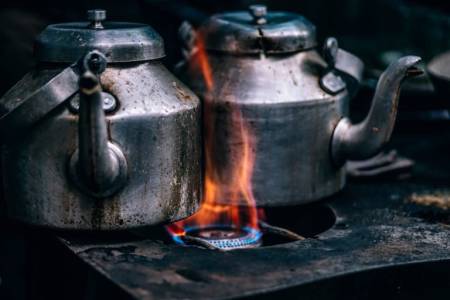 e resulted in over 25 homes exploding, causing 9 fatalities and 26 injuries in North and Central Texas alone.
Family's harrowing experience
The article follows a young family's harrowing experience with Atmos Energy Corp's extensive aging underground gas pipelines.
They had been at a friends house to watch a Cowboys and 49er's game, which found them returning home around midnight that Sunday night in 2011.
A bulb in its socket.
The chain on the light fixture as they entered was broken, so to turn it on and off meant screwing and unscrewing the light bulb in its socket. As Mr. Menendez tightened the bulb it set the leaked cloud of gas, lurking in the small house, alight. He remembers a loud explosion and a rush of flames around his body.
The blast.
When he woke from the blast, a wall had come to rest on him and his 5-year-old son Pablo. "I just remember him crying." the article went on. Pablo had been badly burned and had a nail in his back.
Finally, months of treatment for severe burns followed. Pablo the 5-year-old had burns over his face and hands and much of his body. The gas pipes beneath their house were almost 90-year-old cast-iron.
Aging network of old pipes.
Atmos Energy has begun to replace their aging network of old pipes as a consequence of these homes exploding, loss of life and severe injuries.
While it remains to be seen if Atmos Energy Corp in their big beautiful building on LBJ and the Dallas North Tollway is found to be grossly negligent, I imagine the physical and mental scarring to this young family will remain for many years to come.
Consequently, if you have suffered a personal injury as a result of someones gross negligence call us. Contact Joey Messina or his legal team today.
Credit goes to Cary Aspinwall and Holly K. Hacker | Staff Writers at the Dallas Morning News for their excellent article. Thank you.