BALANCE YOUR CHECKBOOK
---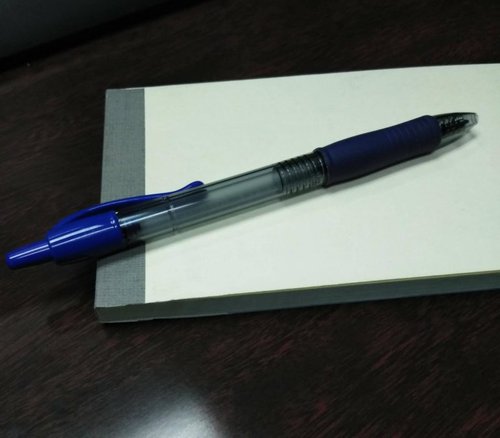 Although no one would argue that balancing your checkbook is a fun way to pass an evening, balancing it every month is important for several reasons.
BOUNCING CHECKS IS EXPENSIVE
Banks make much of their profit on bounced check charges and overdraft fees. These charges and fees keep going up. They can also have a negative effect on your credit rating, making borrowing for a house, to a car, to a vacation more expensive. Balancing your check­book every month (and keeping good records of ATM withdrawals, fund transfers, etc.) helps make sure you don't write checks you can't cover, saving money.
MISTAKES HAPPEN
Although not common, banks sometimes make mistakes on your statement. If you balance your checkbook every month, you can find these mistakes early, when they are easier to correct.
STOP THE BAD GUYS
Finally, as much as we hate to think about it, fraud and identity theft are on the rise. While rare, it is possible for others to siphon off funds from your bank account without your knowledge. If you go over your records every month, you can discover this kind of problem before you lose too much of your hard-earned money.
WE APPRECIATE YOU!
Thank you for choosing our Dallas law firm for your legal needs. We hope that you will continue to count on us when you need legal help. We are just a phone call away. We also appreciate the trust that you have placed in us by referring your friends, family, and associates to us for legal services. Thank you!