Boating Safety Checklist
June 13, 2018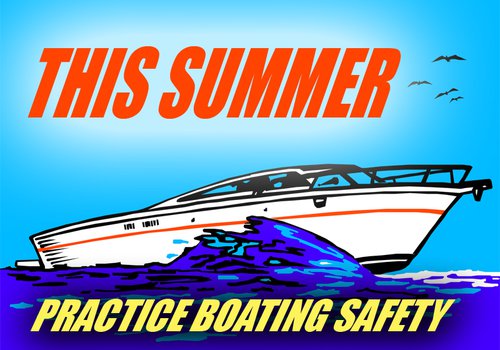 Boating Safety Checklist: Summer is in full swing, and that means boating time is in full swing in Texas. Cruising the waters is a thrilling pass-time for many enthusiasts. Often one trip out on the lakes is all you need to get hooked on the activity. So with that in mind, we have prepared a boating safety checklist…
Be certain you know how to safely operate the watercraft you are piloting. Consider taking a boating safety class.

Make sure that your watercraft is well cared for. Is in good mechanical shape before taking it out on the water.

Always wear a life jacket. Remember that children under the age of 13 are required to wear a Coast Guard-approved life jacket while underway.

Carry extra flotation devices in case you need to perform a water rescue.

Follow the same rules that you would while driving your car: Operate the watercraft at a safe speed, do not overload it, and do not use alcohol. Boating while intoxicated is a crime. Note that is treated in much the same way as DWI, and it carries similar penalties.





Keep a sharp lookout for submerged objects, other boaters, and, especially, personal watercraft such as jet skis.
If you or someone you know has been injured or killed in a boating accident contact our Messina Law Firm immediately. There is never a fee for initial consultation with a Dallas Boating Accident Lawyer.