Buying A Used Car – Some Legal Tips
---
Lorem Ipsum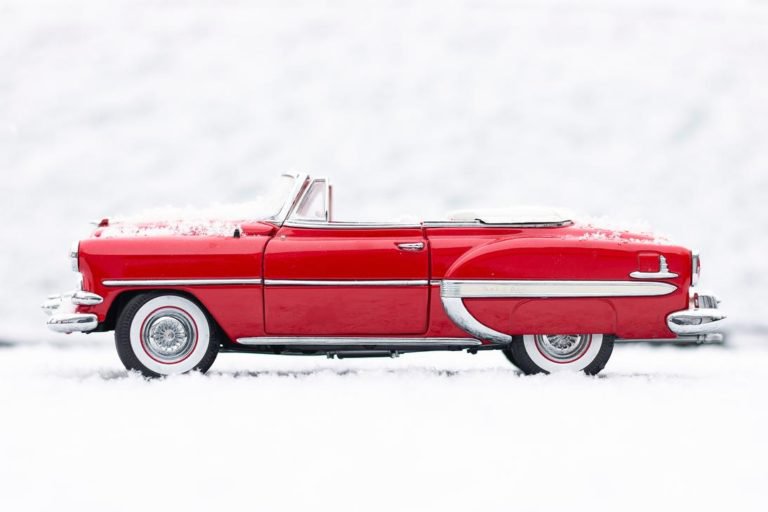 Buying A Used Car: Record-low financing rates mean that many people are choosing to buy a new car. However, others are still in the market for a good, reliable used car. If you are looking for a used car, keep the following tips in mind.
Keep in mind…
Decide what features you need and how much you can spend before you start shopping. A car that you can't afford or does not do what you need is no bargain.

Whether you buy from the car's current owner or a car dealer, be sure to take the car for a test drive and have it inspected by a trustworthy mechanic.

Do a little research to determine if you are paying the market value of the car. The Internet, your local library, or even the want ads in the newspaper have information to help you decide how much a car is truly worth.

Before signing a contract to buy a car, for an automobile loan, or for a warranty, make sure you understand all of the terms. Once you sign, you will be bound by them.

Take steps to have insurance in place before you buy. Lenders will usually require proof that the car is insured before you can drive it home.

Finally, make sure to get the title to the car. Dealers are required to file the necessary paperwork within 20 days. You should be named on the title even if you have a car loan. The practice of "holding title," i.e., not giving you title until the car is paid for, is not legal.
Remember, if you need a personal injury lawyer or a wrongful death lawyer, Joey Messina at the Messina Law Firm is here for you. Contact our legal staff if you'd like free no-obligation assistance with your legal questions.