MESSINA LAW FIRM FIGHTING DECEPTIVE INSURANCE PRACTICES IN DALLAS, TEXAS.
---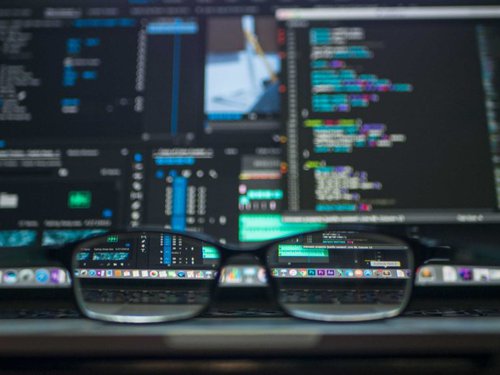 A deceptive insurance practices attorney is probably one of the first people you should call if you have been the victim of deceptive insurance practices.
LOW-BALLING
It seems like everything that insurance companies say they will do, they can deceptively be messed with.
Things like delaying compensation, to claims that were not adequately paid or timely. Even more, after an auto accident, we find insurance companies trying to rush through low settlement offers. For the simple reason that they wish to save money in order to increase their profits. We see them attempting to low-ball claims, like you may have, just about every time.
Any of these types of practices can be discussed with an attorney at Messina Law Firm. There's not even an obligation after doing so.
FIGHTING FOR CLIENTS
Dallas attorney Joey Messina has years of legal experience fighting cases involving personal injury law. Also, Joey has the knowledge needed to fight for you in order to get you the compensation you deserve.
BAD-FAITH INSURANCE COMPANIES
Certainly, If you believe you have been the victim of a bad-faith practice by an insurance company, then call us we may be able to help. Furthermore, there are no upfront fees, no fees at all if we don't win your case.
Finally, call if you think you might need a Dallas deceptive insurance practices attorney and would like to speak with us.
Or just click here to submit your case for free!