NO INSURANCE FOR DIMINISHED VALUE OF A VEHICLE
---
Fender-Bender Losses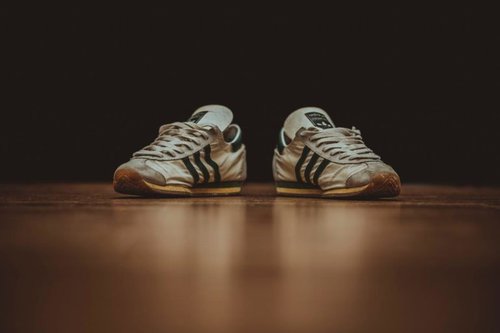 The diminished value of your vehicle refers to the value of your car which is now reduced due to it being in an accident. Therefore, once a vehicle has been in an accident it has a diminished value. Just like a pair of old shoes, the older they are, the more worn, or damaged they are, the less their resale value is.
Most of us have experienced the nightmare of a "fender-bender." Even if you are lucky enough to escape physical injury, a simple car accident can still lead to problems, aggravations, frustrations, and inconveniences. You may find yourself without a vehicle or with a vehicle that needs repairs. Consequently, you may struggle with insurance companies in order to get a property settlement.
Even after your vehicle has been repaired, it remains damaged in your eyes and sometimes in the eyes of others. As a result, it has lost that new look and feel. When you try to sell it, potential buyers will be suspicious. Due to the repairs and may be leery of buying a previously "wrecked" vehicle. Fortunately, in Texas, there is something you can do about it.
Insurance for the reduced value of your car?
Texas is a diminished value state, which means you may be entitled to be awarded for the reduced value of your vehicle after an auto accident. The statute of limitation on diminished value claims in Texas is 2 years, and Texas does have uninsured motorist coverage for diminished value.
Take your fight to the insurance company and try to recover for the reduced value of your car. The insurance company has a legal responsibility to cover the diminished value of your car. Take that fight to the insurance company. You can win! Call us if we can help you get compensated for the reduced value of your car.
Finally, if you need a personal injury lawyer or a wrongful death lawyer, Joey Messina at Messina Law Firm is here for you. Contact our legal staff if you'd like free, no obligation help with your case.