FREE MONEY
---
A Depository Of Unclaimed Property.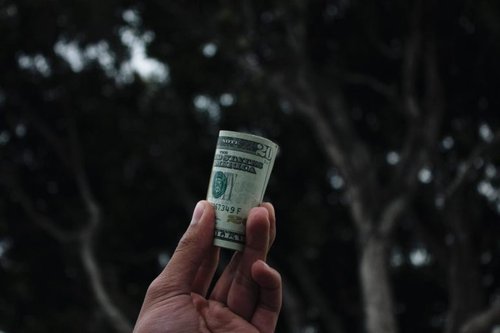 The State of Texas (and many other states) maintains a depository of unclaimed property. This is money that has been turned over to the state because the rightful owner could not be found. It may be that you received an insurance payment, a refund, a stock dividend, or some other type of payment but, for some reason, the payer could not find you to deliver the money to you.
Perhaps you moved and the check was returned to the sender instead of being forwarded to you. Some people have literally thousands of dollars waiting for them to claim. (Our office manager's dad had nearly FOUR THOUSAND DOLLARS that he did not know about.)
There are companies that charge 50% of the recovery to obtain money from the unclaimed property fund. We are going to show you how to get yours free.
Just click on this unclaimed property link and follow the instructions. Be sure to try your own name and names of other members of your family. Also, try any business names under which you may have held property. If you are able to recover any money, we'd love to hear about your good fortune! Just email us and let us know the good news.
Act Now To Protect Your Rights
Your personal injury case is subject to the statute of limitations. If you don't act now you may lose your right to compensation for the personal injury you have sustained. Contact Dallas personal injury lawyer Joey Messina at our Dallas law firm as soon as possible.
Online Personal Injury Blog
The Messina Law Firm publishes online a Law Alert Blog dedicated to informing the public about current trends in personal injury law, tort reform, and wrongful death law.