HEALTH CARE FRAUD
---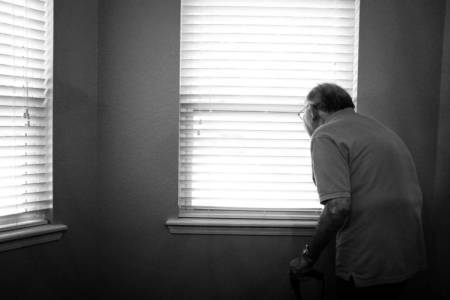 Medicaid and Medicare health care fraud runs rampant and often preys on the elderly and disabled. Hurting those who often cannot fend or care for themselves the most.
DALLAS (1080 KRLD) Reports – That four North Texans have been convicted for their part in a multi-million dollar home health care fraud scheme.
A federal jury convicted two owners of Elder Care, along with two of its employees. The company operated as a Medicare and Medicaid provider based in Garland, Texas.
Furthermore, court reports say Dallas County residents Celestine "Tony" Okwilagwe, Adetutu Etti, and Loveth Isidaehomen, along with Paul Emordi of Collin County, were each convicted of one count of conspiracy to commit health care fraud. Their arrests came as a result of the biggest Medicare fraud bust in history.
Also, Okwilagwe and Etti were each convicted of two counts of false statements in connection with a health care benefit program.
Fraudulently Billed $3.7 million
The DOJ says the company billed the government for more than $3.7 million in payments to which it was not entitled.
The owners of Elder Care were doing business despite having previously been excluded from participating in any federal healthcare program.
So far, no sentencing date has been set.
Nine others in the Dallas area linked to three separate home health care scams also were charged.
Do your homework when considering home health care services.
Home health care scams are on the rise. So that means it's up to you to look carefully at the people caring for your elderly loved ones.
If you feel your elderly loved one has been abused by a Medicare fraud scheme, contact our office. Our legal staff will consult with you at no charge to you. If we decide you have a case, we will aggressively fight it for you. When and only when we win your case will there be a fee.