Home Improvement Scams and Crooked Contractors
---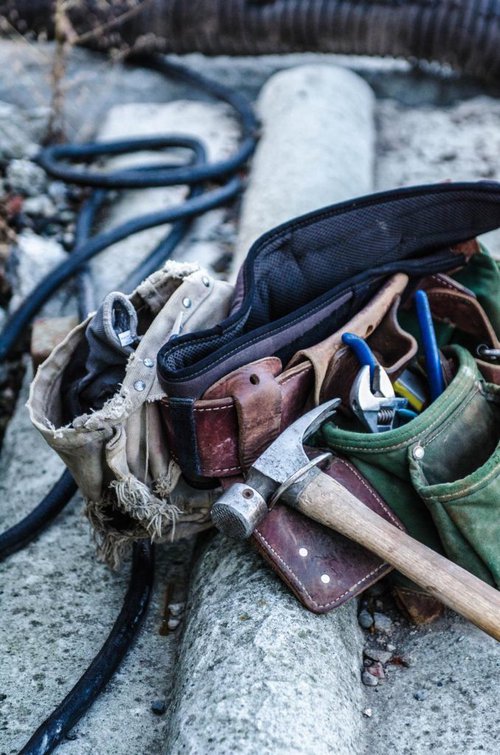 Now that Texas allows home equity loans, the number of people offering such loans to make improvements on your home is skyrocketing. As are home improvement scams. Unfortunately, for every honest contractor, there is also a crooked one. Many home improvement contracts give the contractor a lien on your house that allows the contractor to foreclose if he is not paid.
Before signing on the dotted line, remember the following:
Be wary of a salesman who comes to your home uninvited. Be especially so, if he claims he was doing some work for your neighbor. Or was just "in the neighborhood."

Ask for references, with names and telephone numbers. Nothing drives away a swindler quicker than a request for references.

Beware the low-ball bids or offers that seem too good to be true, because they usually are.

Be suspicious of people who ask for a large "deposit" or ask to be paid in full before the work is done.

Read everything carefully before you sign it, and make sure you understand all of the terms.

Do not sign a contract with blanks in it.

Be cautious of a salesman who claims that his offer is for a "limited time". Or is for "today only," especially where he is pressuring you to sign before you have read the contract.
Renovation Newswire link suggests Texas Is To Get Tough On Home Improvement Contractor Fraud.
If you've been the victim of a home improvement scam, Contact Messina Law Firm immediately for a free case analysis.