Medication Error Leads to a large Verdict
---
Lorem Ipsum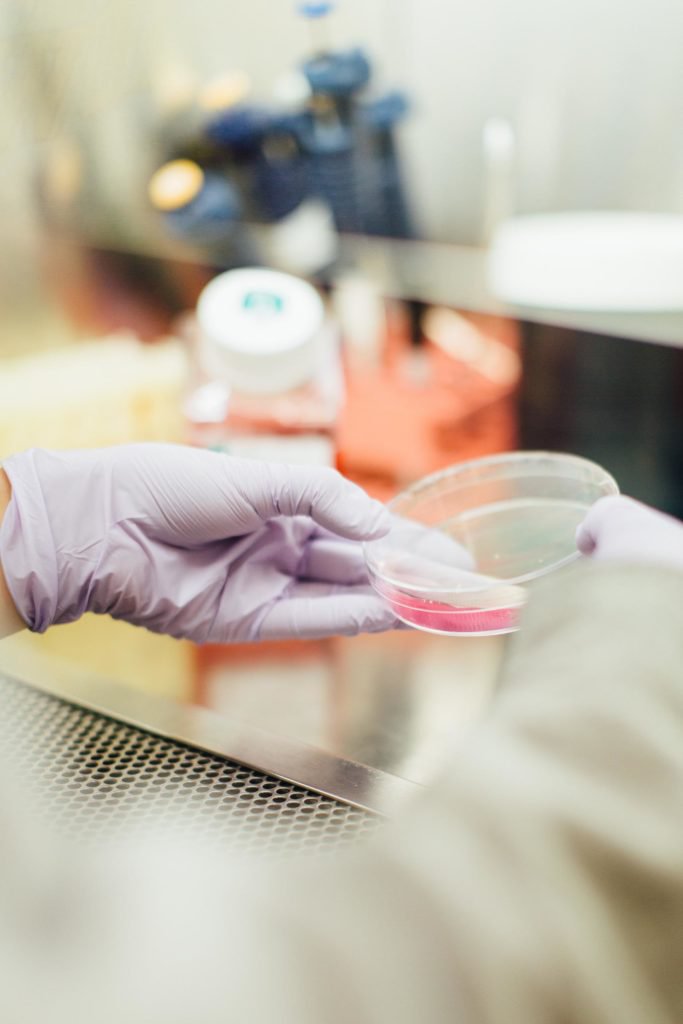 Medication Error: As this article about prescription errors shows, it is very important to prescribe a patient the right medication. However, a recent medication error case reminds us that it is equally important to ensure that medication is administered correctly.
Death of a nursing home resident.
In this case, a wrongful death lawsuit arose out of the death of a nursing home resident. The nursing home resident suffered from severe arthritis. Consequently was prescribed a powerful pain medicine that was given to her via a patch.
However, the untrained staff of the nursing home apparently did not realize how powerful the patches were. As a result, did not remove the old patch before applying a new one. Ultimately, the nursing home patient unwittingly overdosed on her pain medication and died of heart failure.
The nursing home resident's family argued a wrongful death lawsuit that the failure to administer the medicine properly was not quality care. The jury agreed, returning a verdict against the nursing home for $1 million.
A very disturbing trend
In administering psychotropic drugs prescribed in order to 'stand-in' for lack of care within nursing homes and care centers. Resulting in higher mental health cases among the elderly in these homes.
Finally, if you need a personal injury lawyer, nursing home abuse lawyer, or a wrongful death lawyer, Joey Messina at Messina Law Firm is here for you. Contact our legal staff if you'd like free no-obligation assistance with your legal questions.