MISSING REINDEER COSTS INJURED MAN
---
Lorem Ipsum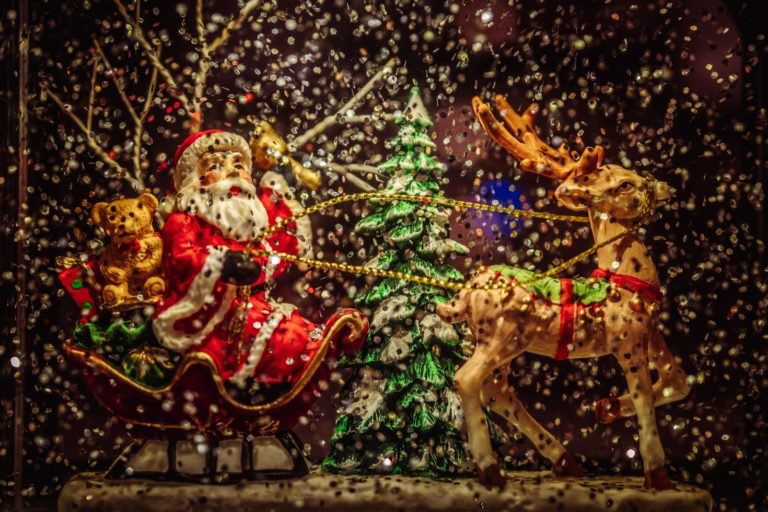 Preserving missing reindeer evidence
The Missing Reindeer Evidence: Preserving evidence is vital to help with your case if you are injured by someone else's negligence. A recent case shows the importance of this advice.
A decorative missing reindeer
The case arose when a decorative reindeer fell on the head of a shopper in a store. The patron was stunned but did not think he was badly hurt. Later, when he began to suffer from back and neck pain, he sued the store. Although the store had investigated the incident, it had not kept the reindeer that fell on the patron's head. The parties could not agree about how much the reindeer weighed. The patron claimed it was made of wood and weighed about 10 pounds; the store claimed it was made of paper-mâché and weighed 8 ounces.
The jury returned a verdict for $76,000 – Then Overruled!
The judge told the jurors that the store knew the shopper had been hurt but had not saved it as evidence. Then, therefore, they should presume the reindeer weighed 10 pounds, and the jury returned a verdict for $76,000. The Texas Supreme Court overruled that decision and found that the store had no obligation to keep the reindeer. Also that the judge's instruction to the jury was improper. Ultimately, if the reindeer had been saved, the issue would not have come up, and the injured patron could have kept his award.
Treat every accident that results in your personal injury like you would following the scene of a car accident. Take photos, photos, photos. Write the contact name and address details of all witnesses involved.
Remember, if you need a personal injury lawyer or a wrongful death lawyer, Joey Messina at the Messina Law Firm is here for you. Contact our legal staff if you'd like free no-obligation assistance with your legal questions.