PHISHING AVOID GETTING CAUGHT BY "PHISHERMEN"
---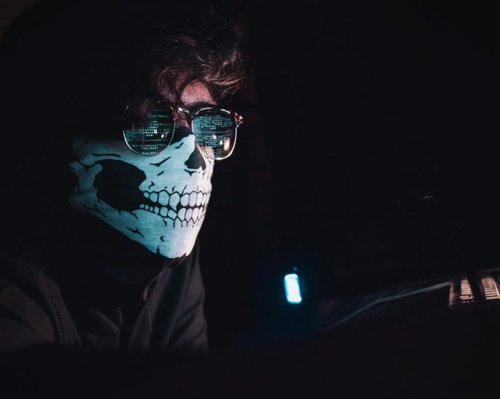 If you have an email account, the odds are that you have already been subject to a phishing attack. "Phishing" is an attempt to get you to reveal private information. Information about yourself or online accounts, by sending you an official-looking e-mail.
Confirm or Verify Your Identity.
Furthermore, phishers usually tell you that the sender must "confirm" your identity or "verify" your account information. Then they ask you to e-mail this information back to them in a reply. If you did, then you just took the bait.
Some phishers are getting even more sophisticated–one trick is to claim that you missed jury duty, then threaten that you will be arrested if you do not send the certain requested information to clear up the matter.
Another common one is to claim an Amazon package addressed to you was lost in transit and they need your account information to re-release the package. If you are like the rest of us online shoppers, it's very likely you have a legitimate package you have been waiting for.
Because phishers rely on the cooperation of their victims, it is easy to protect yourself. Legitimate companies never ask for information by e-mail. Be very suspicious if you receive such a request. If you want to find out if the request is a legitimate one, do not reply to the e-mail or follow any links or phone numbers it contains. Instead, pick up the phone and call the company that supposedly sent the e-mail. If the company really does need to contact you, it should be able to help you over the phone.
Remember, don't click on any links or call numbers listed in the attempted phishing attack email sent to you.
Finally, if you have been burned by identity thieves or scammers? Please contact the Federal Trade Commission at 877-382-4357
Or contact them through this link
Joey Messina of Messina Law Firm has helped his clients for almost four decades. If you or a loved one have suffered a personal injury or wrongful death, please contact him for a no-fee consultation.