Product Liability Samsung Galaxy Note 7
---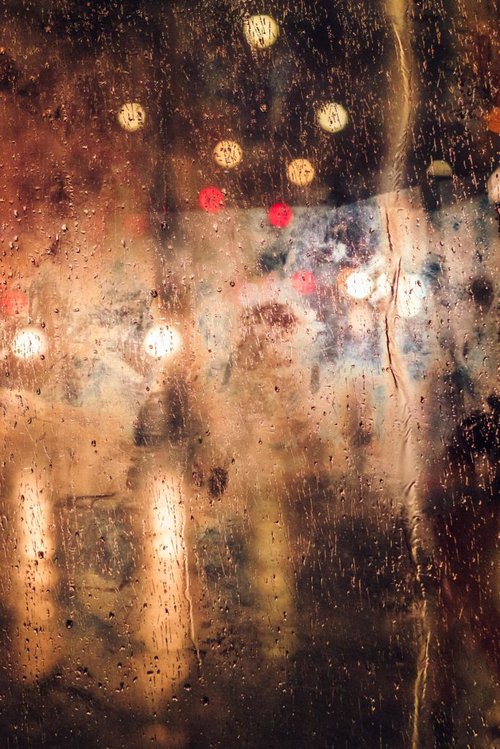 Product Liability Samsung Galaxy Note 7: Samsung recently alerted The F.A.A. of a problem it had with its Galaxy Note 7. Samsung engineers discovered a flaw in the phone's battery cell that could result in fires. Consequently, In 2016 Samsung recalled 2.5 million of their Galaxy Note 7 model cell phones.
F.A.A. strongly advised airline passengers
In a noteworthy statement on its website. The F.A.A. strongly advised airline passengers not to turn on or charge these devices on board an aircraft. Furthermore, not to stow them in any checked baggage. The F.A.A. said its advice came "in light of recent incidents and concerns raised by Samsung".
Product Liability
Is the area of law in which manufacturers, distributors, suppliers, retailers, and others who make products available to the public are held responsible for the injuries those products cause.
Also, It Is the Single Greatest Risk to An Organization.
For product designers, manufacturers and sellers, product liability claims are a serious concern. In many cases, they present the single greatest potential risk to the entire organization. In 2014, the average product liability jury award was more than $5.2 million—an amount far higher than other liability types.
Product Liability Lawsuits have generally been on the rise in the U.S. for the past few years. If you need an experienced Product Liability Lawyer, contact one of our lawyers at Messina Law Firm. Our initial consultations are always at no charge and there is never a fee until we win your case.