PRODUCT LIABILITY SUIT
---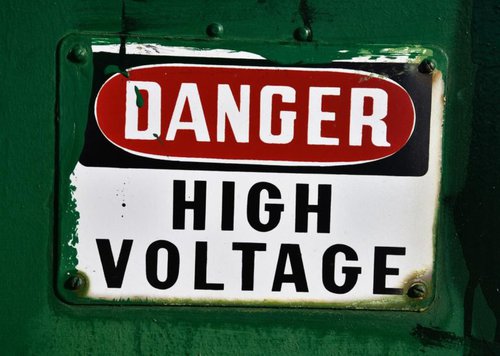 Product liability suit. Although you may have heard of such a lawsuit. You may not know exactly what such a suit involves… First of all, a product liability suit is a lawsuit that claims that a product has caused some injury. It can be brought under three distinct theories.
NEGLIGENCE
The first of those theories is negligence. Basically, a claim that a product's manufacturer (and sometimes its distributor). In which either was careless in designing, marketing, or selling a product.
STRICT LIABILITY
The second of the theories is a strict liability claim. This type of claim does not require proof of carelessness. But rather imposes liability if the product is "unreasonably dangerous". Manufacturing a commercial airliner without seatbelts could be considered "unreasonably dangerous".
BREACH OF WARRANTY
Finally, the third of those three theories is a breach of warranty claim. It asserts that the manufacturer breached a promise or a "warranty". Consequently, that breach of this promise or warranty caused injury.
Feel free to call our Dallas law firm for a free legal consultation if you have been injured by a defective product.