Rental Car Insurance – Should I buy it?
---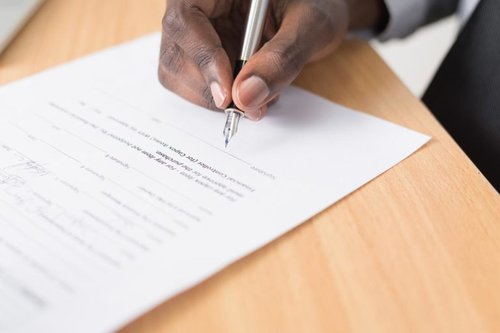 Whenever you rent a car, the rental car company always asks if you want to buy rental car insurance. Before saying "yes," ask yourself whether you really need the extra coverage. In most cases, persons covered by a Texas auto insurance policy are already covered by their personal auto insurance when they rent a car.
The insurance from the rental car company will only provide more coverage, not necessarily any new coverage. With some exceptions.
Credit Card Car Rental Insurance
Sometimes your credit card company will boast about having car rental insurance coverage if you use their card when booking a rental. Should you happen to get in an accident though, your own primary auto insurance will pay first. Your credit card's coverage would pick up what's left. However, some extra charges may be added. Towing charges is one example. The car rental agency may charge 'loss of use' charges for the damaged car not being able to be rented while being repaired.
Collision Damage Waiver
Buying the collision damage waiver policy offered by the rental company should prevent you from getting any further charges for damages that were not covered by your own auto policy.
The risks of such losses could amount to the hundreds of dollars. Where the cost of such insurance can be $10 to $20 per day in addition to your rental fee.
Alternatives
We probably wouldn't suggest one way or the other, that's your personal risk factor to consider. However, completely viable alternatives to car rental agencies are here and here.
Remember, if you have been in an auto accident in a rental car, and you need a personal injury lawyer, Joey Messina at the Messina Law Firm is here for you. It's always free to have an initial consultation with him.
Click here to submit your case online.