SAFE SHOPPING ONLINE
---
SAFE SHOPPING ONLINE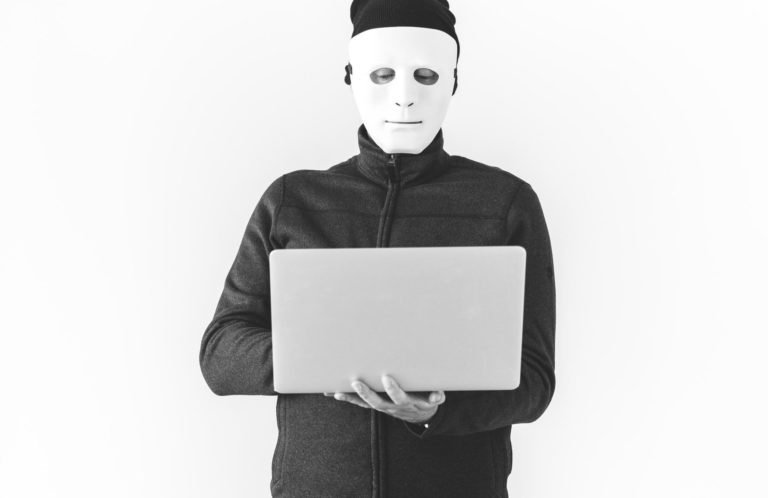 The explosive growth of the Internet is well-known. With the growth of the Internet has come an explosion of shopping online. The following tips will allow you to stay safe shopping online.
CONNECTING SECURELY
Make sure that communications between you and an online merchant are conducted through a secure Internet browser. Using a secure connection makes it far more difficult to steal private information from consumers, such as credit-card numbers. An easy way to check to see if your browser is secure is to look in the address line: If you see "https://" before the web address, that means the connection is secure. Or look at the beginning of the URL for this little logo.
If the online merchant either requires or permits you to set up a user account, keep the password to your account private and do not use anything obvious, such as a phone number or birthday. You would not tell someone your ATM pin number, and you should not reveal your account passwords either.
Create passwords that are easy to remember but hard for others to guess. One possibility is a phrase such as "I started 7th grade at Lincoln Middle School in 2010" and use the initial of each word like this: "Is7gaLMSi#2010."
The Internet is a lot like Main Street: Some merchants are trustworthy, some less so. Make sure you buy only from recognized companies that you know. Companies that have a regular store or a catalog business are often safer than Internet-only companies because you know they are more than just a webpage in cyberspace. It is easier for a crooked merchant to close up his shop on the Internet than it is to close up his shop on Main Street.
SHIPPING AND RETURNS
Read the merchant's shipping and return policies, so you know what to expect in case there is a problem with your order. Read the merchant's privacy policy if you do not want to receive a flood of spam e-mail.
USE A CREDIT OR DEBIT CARD
Always pay by credit card. Although some merchants allow you to pay directly out of your checking account, federal law permits certain credit-card charges to be put on hold while a claim is being investigated, and it limits your liability for unauthorized charges made on your card to $50.
KEEP RECORDS OF THE TRANSACTION
Keep records of the transaction. Most Internet merchants will send you an e-mail confirming your order, but also be sure to keep a printout of the order, just in case the e-mail does not arrive. Also keep track of any transaction numbers that you are given, which will make it easier to track your order.
With most people having purchased online now, Amazon.com is possibly the largest online site for purchasing goods, but just because it's the largest doesn't necessarily mean you're safe there. While most transactions and sellers are trustworthy and reliable, some are not as this recent article highlights regarding the Google Shopping Service and how it broke an online shopping scam.
That article suggests using a browser add-in or extension called Recon Bob' to double check the seller's authenticity, product quality, and shipping dependability. Add it to your browser for an additional level of security in helping you stay safe shopping online.