SCAFFOLD ACCIDENTS AND INJURIES
---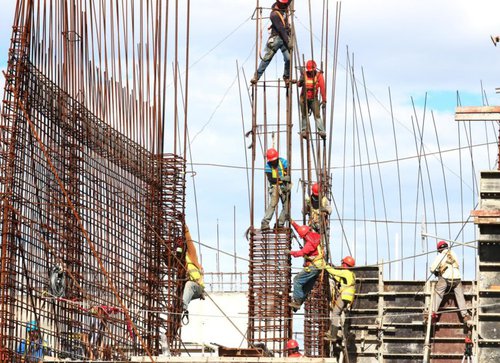 Scaffold Accidents and Injuries: Construction workers have one of the most dangerous occupations. Thousands of construction workers are killed on job sites every year and many more injured.
Defective Scaffolds
Some of the most common construction accidents involve scaffolds or other types of lifts. These accidents can be very serious and usually result either from falls due to defective scaffolding or from objects plummeting from scaffolding that injure you or a fellow worker below.
Complex difficulties in construction injury cases.
Unfortunately, suits involving injured construction workers are often more difficult to handle than other kinds of personal injury cases. An injury or death at a construction site involves the acts of many workers employed by different companies. Consequently, each of whom is pointing at someone else as the party responsible.
Who's to blame
The question of liability can depend on whether a party is the property owner, the general contractor, the subcontractor, or someone else. Pictures of the accident site are sometimes vital evidence to show the negligence of others.
Because of these complexities, it is vital for you to get the assistance of a qualified and experienced lawyer. And involving them in your construction injury case just as soon as possible. If you or a loved one has been injured on a construction site, contact our construction injury staff . Let us go to work for you right away, and remember there is never a fee unless we win your case.
Up-front money not required. There are no fees unless we win your case.