Uninsured Motorist Insurance
---
Texas motorists are required to have automobile insurance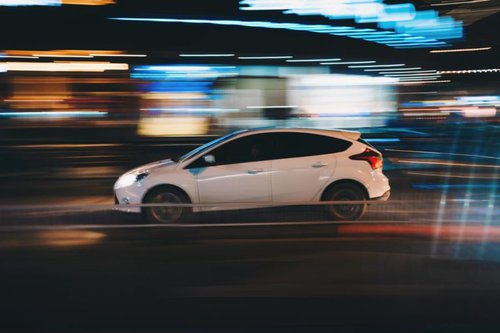 Even though all Texas motorists are required to have insurance, it is hardly a secret that not all drivers do. Hence the need to protect yourself if you are hit by another driver who does not have any. Possibly hit by someone who does not carry enough insurance that is needed to pay for all of the damages his negligent acts cause. Certainly, it is always a good idea to carry uninsured and underinsured motorist insurance coverage, known as UM UIM. It is built-in to every policy, and it has to be declined at the time of purchase. Do Not deny yourself this coverage, it's inexpensive and actually worth every penny to you.
UM UIM.
UM UIM insurance covers you for personal injuries and some other kinds of damages. Damages that are caused when you are hit by a person with no insurance or not enough insurance. UM UIM coverage is the best way to protect yourself and those riding with you from the damages these uninsured motorists cause. Your only other choice is to sue the uninsured motorist. However, a driver who does not have enough money to afford insurance does not have enough money to pay a judgment. If you even win the lawsuit at all.
A wise buy.
For the protection it provides you, UM UIM coverage is a wise buy for you to make. If you do not have UM UIM insurance, contact your carrier. Ask your agent about adding it to your policy. If you already carry UM UIM insurance, make sure that you have enough coverage. It's not that expensive, adding just several dollars per month for $250,000 of personal injury protection. A very wise investment indeed.
Finally, if the worst has come and you've already suffered an unexpected loss or been in a car crash, contact a car crash lawyer about your situation. There's never a fee for an initial consultation with Messina Law Firm nor until we successfully resolve your case.