GOOD GUYS CAN FINISH FIRST: OIL DUMPING WHISTLE BLOWERS WIN
---
12 Whistle Blowers Win Award $437,500 Each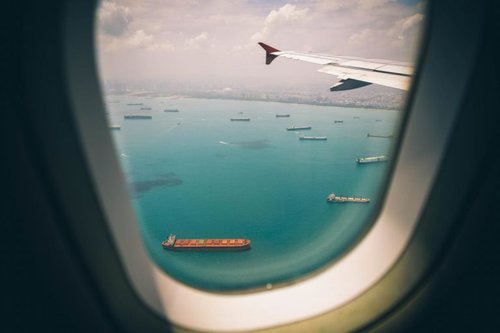 Whistle Blowers Win: Twelve crew members who worked for the Overseas Shipholding Group (OSG) were awarded $437,500 each. Due to them reporting illegal dumping of waste oil by OSG oil tankers. OSG is one of the largest oil tanker firms in the world. Also, the company pleaded guilty to dumping thousands of gallons of waste oil and sludge into the ocean. Furthermore, they were guilty of systematically altering logs to hide those activities.
Threatened with termination of employment
The 12 whistleblowers were appalled by the illegal activity and took steps to report the crimes. First of all, one crew member was threatened with being terminated from employment if he did not participate in the polluting. Consequently, he kept a secret record of the dates of each polluting. Likewise, another crew member called the Coast Guard. He described to them how an oil sensor was being "tricked" to appear as if no oil were being discharged. Finally, OSG agreed to pay a fine of $37 million for the illegal waste oil dumping.
However, in a breath of fresh air and good sensibility, at the sentencing hearing held in Boston, U.S. District Judge Reginald C. Lindsay said, "There should be no tolerance for those who deliberately despoil the environment." He's right.
If you need to blow the whistle on a company's willfully negligent wrongdoings that have caused you or possible injuries to another, Joey Messina of Messina Law Firm can help.
Sometimes, the good guys do win. At Messina Law Firm we have made a career of winning for the good guys. Our Dallas law firm has collected over $10 Million for our clients. Contacting Joey Messina, a lawyer at our firm never carries a fee.