Just who can be sued for medical malpractice?
June 13, 2018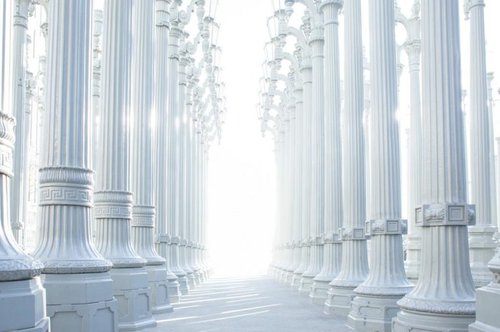 Who can be sued for medical malpractice? The answer is pretty much anyone who provides you with medical care in a negligent way. And does so, to the point that it causes you some injury. Here is a brief list for your information.
Doctors are probably the most common targets of medical malpractice lawsuits.

Nurses can commit malpractice while caring for you on their own.

Hospitals can be liable for the malpractice of their employees. Which may (under certain circumstances) be liable for permitting a bad doctor to practice in the hospital. When it probably should have taken away the doctor's privileges and sent them packing long ago.

Nursing homes, for the reason that they are often called upon to provide medical care to you, and may be liable in a similar way as hospitals can be.

Pharmaceutical companies, which are usually not liable for medical malpractice. Nevertheless, may be liable for injuries caused to you by their drugs and even employees under certain circumstances.
MEDICAL MALPRACTICE CASES ARE COMPLEX.
One thing is certain. All of these types of cases are complex. Because of that, all of them need the assistance of a qualified lawyer. As a result, let Joey Messina help you decide whether you have a case and if you do, help you to win it.
Finally, If you'd like some advice, without obligation, on your medical malpractice injury, please contact our office to arrange for a free legal consultation.