WHO IS RESPONSIBLE?
---
A Recent Case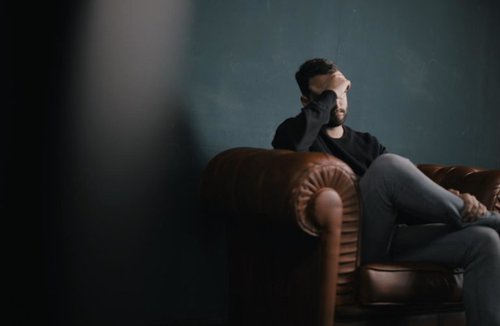 Who is responsible? A recent case involving the death of a child (Let's call her Jane) illustrates how complex even a seemingly straightforward lawsuit can be.First of all, the case arose out of the tragic death of Jane an 11-year-old girl who was waiting for her school bus. Jane was struck and killed by a truck driver making a turn too fast. Furthermore, evidence from the scene showed that the truck's tire left the road and struck Jane.Consequently, Jane suffered severe head trauma and was declared dead at the scene. Also, it was alleged that the truck driver's vehicle left the road because he was going too fast. However, he said he was doing so in order to get to work on time.
The Driver Was Charged
As a result, the truck driver was charged with manslaughter and is now awaiting trial. A lawsuit was brought against the trucking company that employed him. Trucking is a regu­lated industry, and Jane's family argued that the employer had not pro­vided the driver with the training required by federal law. The em­ployer responded by claiming that the driver had a valid license allow­ing him to drive a truck and, there­fore, his training was adequate, even if it was incomplete.
The Jury Rejected
The jury rejected this argument. Although it awarded Jane's estate only a small amount of money for her suffering, it awarded a substantial amount to Jane's parents for the loss of their daughter. The final verdict was over $6,500,000.
Finally, even a case that looks simple can have twists and turns. Many people would not assume that the trucker's employer could be liable for the trucker's bad driving. Don't try to navigate these legal issues by yourself. Get the help of a qualified lawyer. Contact us today.