WORKER'S COMPENSATION RIGHTS
June 13, 2018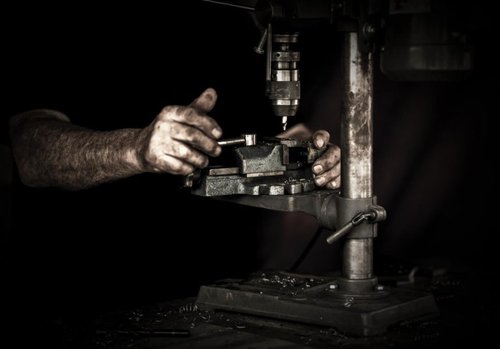 Worker's Compensation Rights include for example, if you are hurt while at work, you have (subject to a few exceptions) the right to receive Worker's Compensation Benefits. First of all, you must make your employer aware that you were injured and you've filed a claim. It is recommended that you do so in writing, to your immediate supervisor and your company's HR Dept. If they have one.
Worker's compensation Benefits
These benefits include payment for the medical care necessary to treat your injury, the right to pick your own doctor from a list of approved doctors, and the right to receive a portion of your wages if you miss work to recover from your injury.
In addition, you have the right to assistance to help you make and pursue a claim. This means that you have the right to hire an attorney to represent you if you wish. You also have the right to your claim information to be kept confidential.
If you have any questions about workers' compensation or your right to receive benefits, feel free to contact our office for a free legal consultation. Or, you may contact the Texas Division of Workers' Compensation by calling them toll-free at (866) 529-3737.