Wrongful Death Case Study
---
Tire Explosion Could Have Been Prevented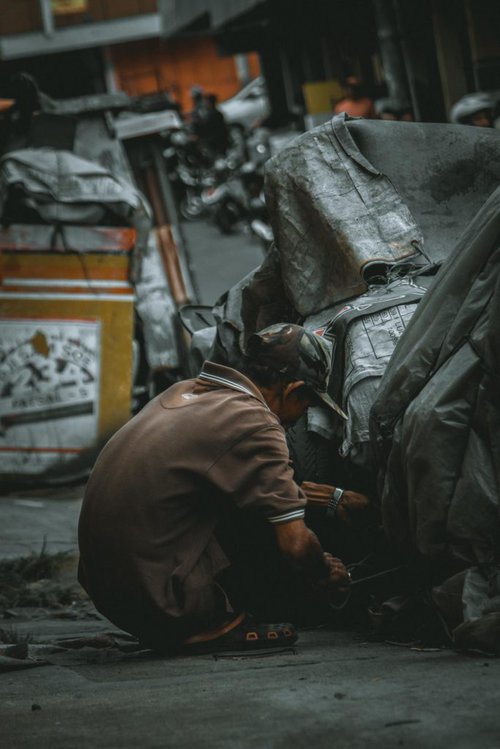 Wrongful death case study law alert. Brad was a mechanic called to a gravel mine to repair the brakes on a dirt hauler. He was heating the rim of the wheel hub with a torch to get it unstuck and the heat caused the tire to explode, horribly injuring–and eventually killing–him. Brad's close-knit family was devastated and sued the mining company for failing to provide proper training.
Although Brad was an experienced mechanic, the evidence showed that he had no warning of the impending danger. For the reason that the tire did not smoke, get hot, or do anything that would indicate a problem. The mining company was well aware of the potential danger of removing a tire using heat, but the company did not warn Brad to be careful. In fact, the mining company had not even trained its own workers about the dangers of using heat to remove a wheel.
The case went to court, and the Texas jury awarded the family of the mechanic over $160 million.
Tire explosions are more common than you might think and far more dangerous than you probably knew…
If you need a wrongful death lawyer, Joey Messina at the Messina Law Firm is here for you. It's always free and there's never an obligation when contacting our legal staff.