WRONGFUL DEATH FAQ'S
---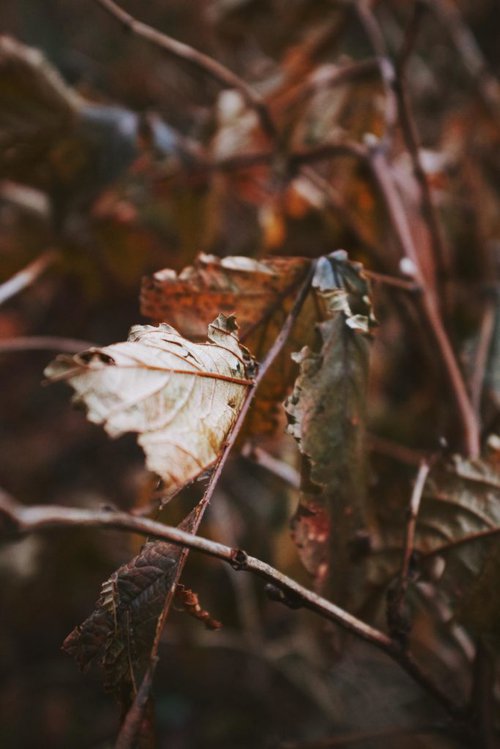 Wrongful death faq's. At one time or another, most of us will have to deal with the inconvenience of having suffered some minor injury: slipping on a spill at a store, and twisting an ankle. Perhaps a fender-bender in afternoon traffic, and the like. However, sometimes we are faced with a far more serious situation. Such as injuries that lead to a family member being killed. As a result of such cases, if someone else is responsible for the injuries, a wrongful death lawsuit can be filed.
What Is a "Wrongful Death" Lawsuit?
A wrongful death suit is a legal claim available to certain family members when a person is killed. In Texas, wrongful death suits exist because the Legislature has passed a law permitting them, and so these suits are controlled by and limited by this law. A wrongful death suit is brought by the family of the deceased for the losses family members have suffered because of the death. In contrast, a survival suit is brought by the estate of the deceased, and it is the legal claim that the deceased himself would have had were he alive.
Does Every Death Result in a Lawsuit?
No. Just because a person dies does not necessarily mean that the death is "wrongful." Instead, a wrongful death suit is proper only where someone else causes the person's death through a wrongful act, neglect, or carelessness. In other words, a suit for a wrongful death should be filed only if the death is caused by the intentional acts or negligence of someone else.
Who Can Recover in a Wrongful Death Suit?
A wrongful death suit is intended to compensate the immediate family of a person who is unexpectedly killed. The law provides that only a limited group of people may recover damages in a wrongful death suit: the deceased's surviving spouse, his children, and his parents. Other close family members, such as siblings and cousins, may not recover for a wrongful death.
How Can Money Repair the Loss We Suffered?
It can't. No one would trade the life of a family member for a check, no matter how large. However, the fact is that there are some kinds of losses the law cannot fix, such as death. The damages that can be recovered in a wrongful death suit are not intended to "replace" the deceased but instead are intended to make his loss more bearable by compensating the family for the loss as best we are able.
What Should I Do?
A wrongful death lawsuit is complex, so it is important to seek experienced, capable legal help as soon as possible. Furthermore, not to delay unnecessarily. There are laws called "statutes of limitations" that require lawsuits to be filed within a certain period of time. If a family waits too long to file a wrongful death suit, it may lose the right to file suit at all.
If you have had the misfortune to have a family member die under circumstances that lead you to believe that someone else might be at fault, please contact our firm immediately. We will discuss wrongful death claims, survival claims, and other claims that may apply, and we will help you protect your rights.
WRONGFUL DEATH DAMAGES
Wrongful death faq's continued. What kinds of damages can be recovered in a wrongful death case? Depending on the facts of the case, you may be able to recover:
Out-of-pocket expenses caused by the death, such as medical treatment provided before death and funeral expenses.

The loss of the earnings the person would have likely earned between the time of his death and his retirement.

Personal benefits lost that would otherwise, have been able to be provided if he had not been killed. Items such as pension benefits or medical coverage.

The pain, suffering, and mental anguish experienced by certain surviving family members.

The loss of care and companionship the survivors suffer because of the person's premature death.

Exemplary or punitive damages, which are additional damages imposed to punish people who commit especially bad acts.
There are many complex legal issues involved in filing a wrongful death case. Consequently, an experienced wrongful death lawyer can help you traverse the laws. Contact Joey Messina an experienced wrongful death lawyer at our Dallas law firm today.
Dallas Wrongful Death Lawyer
If a loved one has suffered a wrongful death, it's important to protect the rights of dependents and beneficiaries.
The wrongful death legal staff at our Dallas personal injury law firm can evaluate your wrongful death case at no cost to you. If we determine you have a wrongful death claim, we will handle your case aggressively. You pay absolutely nothing unless we win your wrongful death case.