Tenant Rights – It's All In Your Lease Agreement
---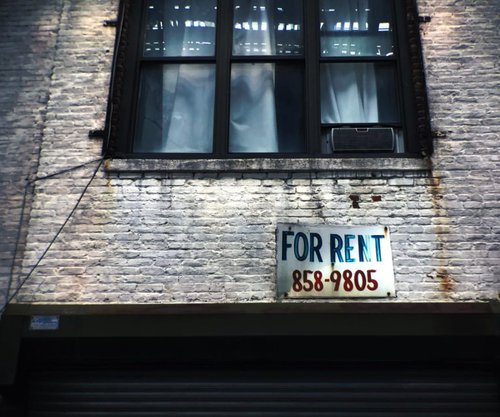 Tenant Rights: Unfortunately, disputes between landlords and their tenants are not uncommon. And because they involve tenants' homes they can often become emotional. However, getting into a lawsuit with your landlord is never fun. So, in order to prevent unnecessary disputes, it is helpful to know some of your rights as a tenant.
Renter's Rights in Texas are available from the Attorney General here.
Landlord and tenant relationship.
The relationship between a landlord and a tenant is governed by the terms of the lease. Most landlords will insist that you sign a written lease. Before signing, read the lease carefully.
Generally, all of the lease terms will include:
Tenant Obligations
Amount of rent to be paid and in what form.

Place where that payment is due, to whom and when it is due.

Procedures for requesting repairs, when and how they are made, which repairs can be enforced as written in the lease agreement.
Landlord Obligations
A landlord has the obligation to provide tenants with certain things. For example.
A landlord must ensure your "quiet enjoyment" of the property you lease. "Quiet enjoyment" means that you not only have a right to peace and quiet. It also means that your landlord cannot evict you, or otherwise disturb your right to live in peace. So long as you pay your rent and follow the rules.

Also, a landlord must repair conditions that materially endanger a tenant's health and safety, or that make the property unfit to inhabit.

A landlord must do certain things to protect tenants. Such as providing residential tenants with smoke detectors, deadbolts on exterior doors, and a peephole.
Repairs are often contentious.
The question of repairs is often contentious. It is important to understand that, even if a landlord refuses to make a necessary repair, you can't simply "not pay your rent". Instead, you must mail the landlord written notice of the problem by certified mail and give him a chance to fix it. If your landlord still refuses to make the repair, you may be able to end the lease, repair the problem yourself and deduct the amount due in rent, or have a court order that the repairs be made. Because the procedure for doing this is complex, it is best to consult a lawyer before trying this remedy.
A landlord must refund to you any security deposit you have paid unless he has a valid reason for keeping some or all of it. A valid reason for keeping a deposit includes paying to repair damage to the property, although the landlord cannot charge you for normal wear and tear. Your landlord must refund your deposit within 30 days after you move out, as well as provide you with a list of deductions and the reasons for them. You are required to give him your forwarding address in writing.
Messina Law Firm can help with problems with your landlord that involve personal injuries. Injuries that you or a family member may have sustained. If so, then call our office to set up a no charge consultation to see if we can assist you.