ASBESTOS LAWSUIT AWARDED ONE FAMILY $13 MILLION
---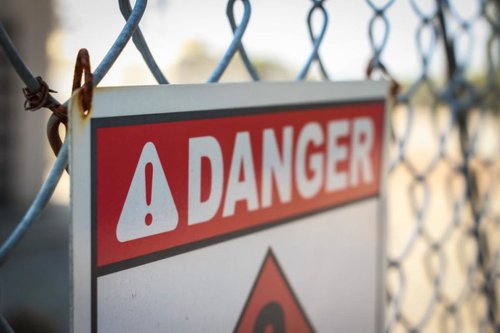 Although most people now know the dangers posed by asbestos, this was not always the case. Because cancers and other diseases caused by asbestos can take decades to appear. Due to that, new lawsuits are still being filed, years after it stopped being used in consumer and industrial products.
Mesothelioma
One of these lawsuits was brought by the family of a Texas man who died at age 41. Not his real name, but we will call him Mr. Jones. Mr. Jones died of mesothelioma, a rare form of cancer caused by asbestos. The lawsuit was brought against Georgia-Pacific one of the world's largest manufacturers of building products. They manufactured a joint compound, used in construction projects, that contained asbestos. Mr. Jones had been exposed to the compound as a child when Mr. Jones helped his father with construction jobs on the weekends.
The Evidence
The evidence showed that Mr. Jones had been exposed to asbestos in other ways too. However, the jury still found Georgia-Pacific 75% liable for his injuries. Due to the fact that while all exposure to asbestos is bad. Exposure to it as a child is considerably worse because children are more vulnerable to cancer-causing agents than adults are.
They Tried To Hide…
Half Hearted Compliance
The jurors were also likely influenced by evidence showing that GP had tried to hide the dangers from its consumers. The evidence revealed GP had only half-heartedly complied with federal warning requirements. In fact, it had continued to sell the joint compound right up to the moment it was banned. Internal company documents noted that GP's competitors were losing money. The documents attributed it to them pulling their products that similarly contained Asbestos before they were required to do so.
Disturbed by Georgia-Pacific's lack of concern for those who used its defective products and its excessive concern for the bottom line. The jury consequently returned a verdict of more than $13 million for Mr. Jones' family.
Finally, it's always free to initially consult with one of our Defective Product Lawyers at Street Law Firm. Contact us today by clicking here.