BAR BRAWL LEADS TO $18M PERSONAL INJURY VERDICT
---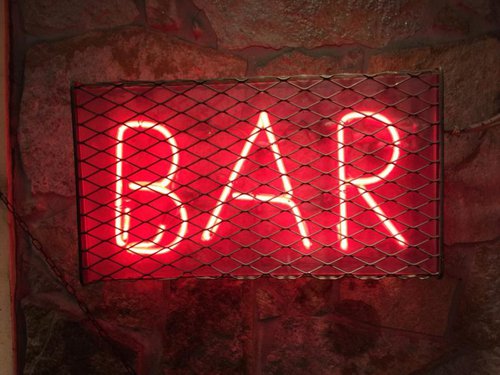 Bar brawl leads to a large verdict. There are many ways that you can be injured. There are also many ways that someone else can be at least partially responsible for injuries that you have suffered.
In a recent case, a man injured in a fight at a bar won a verdict of almost $18 million for his injuries. A jury handed down a multi-million dollar verdict against a popular bar in Neptune Beach, Florida.
Joshua Mathews sued the iconic Pete's Bar in 2013 for the traumatic brain injury he sustained during a fight in the parking lot.
The two week trial in Duval County circuit court ended with a jury deciding that Pete's Bar should be held liable for Mathews over $18 million in damages.
Attorney Michael Pajic said his client wasn't able to testify in court because of his disabilities.
Pajic says Mathews suffers from a brain condition limiting his ability to express himself. Pajic says Mathews was a regular at Pete's Bar and was intoxicated on July 22, 2012, when a fight erupted.
'CLOSING TIME'
"It was at 'closing' time, and there was a verbal altercation right out at the entrance and another patron was inserted into that altercation," Pajic says. "A brawl started, and Josh tried to break it up and got punched and fell and hit his head on the cement".
VIOLENT BRAWL
The violent brawl sent Mathews to the hospital and into a coma for two months. He uses the assistance of a cane or walker when moving. Though he understands conversations, he has trouble finding the words to respond.
Pete's Bar is one of the oldest in Jacksonville's Duval County. It is recognized as the first to obtain a liquor license after the end of prohibition in 1933.
The full story can be found here
Finally, if you need a Dallas personal injury lawyer, Joey Messina at the Messina Law Firm is here for you. It's always free to contact our legal staff.