FALSE CLAIMS ACT – IT COULD EARN YOU SOME CASH
---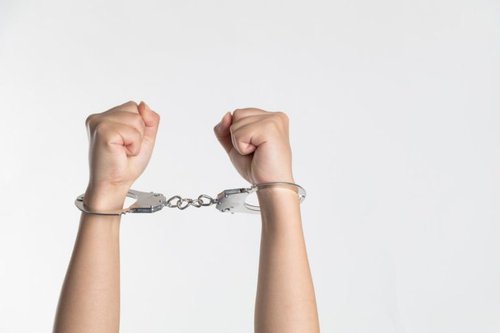 False Claims Act will pay you. Do you know of someone who defrauded the federal government? Are you willing to bring a lawsuit on the government's behalf? If so, the government may be willing to pay you under a federal law known as the False Claims Act (FCA).
The FCA allows individuals to bring a lawsuit on behalf of the government. If successful, these lawsuits benefit taxpayers generally, but they also benefit the person bringing the suit specifically. To "reward" the person who uncovered the fraud and brought the claim in the first place, the FCA allows successful plaintiffs to keep between 15% and 30% of the amounts recovered.
Although the most common kind of FCA lawsuit arises when the government overpays a contractor who has submitted a false or "padded" bill, such a lawsuit can also arise where companies knowingly sell defective items to the government, keep the money paid to them by mistake and commit other acts of fraud.
Read more about the False Claims Act sometimes referred to as the "Lincoln Law", by clicking here. See another related law alert by clicking here.
Contact Dallas Defective Products lawyer Joey Messina of Messina Law Firm and ask any of the staff if they think you have an FCA lawsuit. Or if you prefer, submit your case here.