PERSONAL INJURY RESOURCES
---
Useful Personal Injury Resources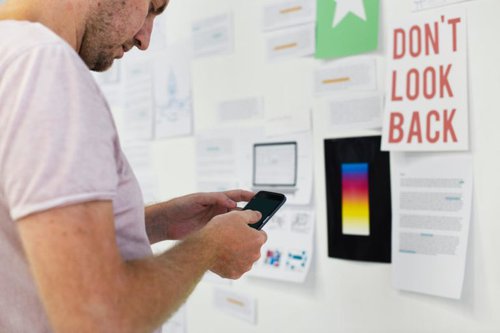 The Messina Law Firm publishes these useful links to other personal injury resources to provide access to additional sources of pertinent information to the public.
These links lead to sources of information outside of the Messina Law Firm's Web site. Consequently, the Messina Law Firm is not responsible for their content.
First of all, do you think we need "tort reform"?
What is the truth about "frivolous" lawsuits?
Maybe you think you know what REALLY happened in the McDonald's Hot Coffee" case?
For what reasons do we think we have a medical malpractice crisis?
Would you like to see if your doctor has been disciplined by state authorities?
Get more noteworthy legal information from Law Guru, click here.
Read About Uninsured Motorist Law in Texas
Want an in-depth look at uninsured and underinsured motorist law in Texas? Joey Messina provides that look, with an examination of corollary issues like coverages, insurance policy provisions, hit-and-runs, the statute of limitations and recent court decisions.
Act Now To Protect Your Rights
Finally, your personal injury case is subject to a Texas statute of limitations. For this reason, if you don't act now, you may possibly lose your right to compensation for the personal injury you have sustained. Contact Dallas personal injury lawyer Joey Messina at our Dallas law firm as soon as possible.
Also, if you prefer, Submit your case for free!
Online Personal Injury Blog
The Messina Law Firm publishes an online law alert blog dedicated to informing the public about current trends in personal injury law, tort reform, and wrongful death law. It even has some Lawyer jokes.