SPRING 2005
---
Lorem Ipsum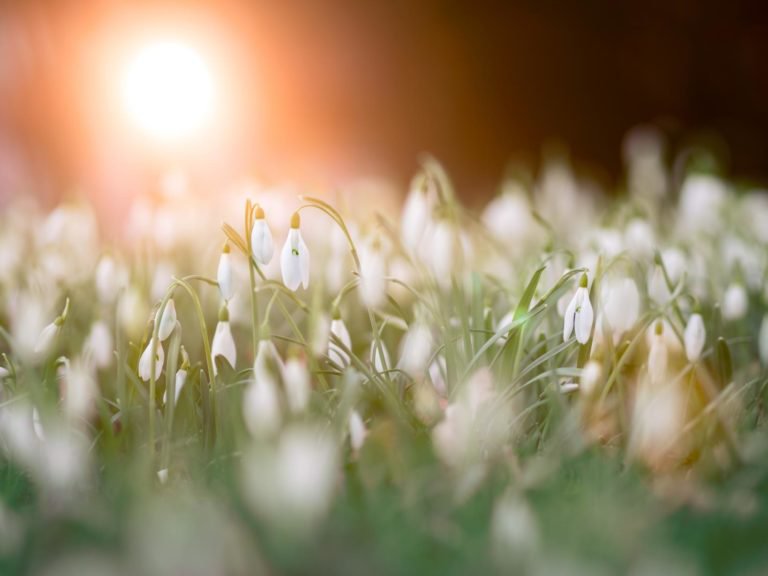 When Bryan, an 18-year-old Texan, was convicted of drunk driving (his first offense), Bryan decided to serve his probation at a private boot camp for juvenile offenders. At the boot camp, Bryan was not a complainer; nor did the camp's drill instructors consider him a problem…Continue reading
As a recent tsunami may remind you, natural disasters can happen at any time, and with no warning. Although it is unlikely that a tsunami will hit you or me in Texas, other natural disasters such as hurricanes and tornados are all too common, and you and I should be prepared…Continue reading
Over the past century, our world has seen a number of industrial advances that have improved both the length of our lives and our standard of living. Unfortunately, an unintended byproduct of these industrial advances has been an increasing number of dangerous and toxic substances polluting our environment. Although you may recognize the names of some of the most famous (or infamous) disasters. Disasters such as Love Canal or Three Mile Island. There are hundreds if not thousands of sites all over the United States that are too contaminated with toxins to be used. Sites which await cleanup by the Environmental Protection Agency. Perhaps you unknowingly live near one of these contaminated sites…Continue reading
Although many of us enjoy being handy around the house, there is one time when it does not pay to "do it yourself" – when you or a loved one has been injured. Rather than trying to handle a personal injury claim yourself, you should seek the assistance of a personal injury lawyer. Here's why…Continue reading
THANKS FOR THE REFERRALS
Despite this modern age of marketing and advertising, the best source of our new business is word-of-mouth. We are grateful that many of our clients and friends feel confident in recommending our Dallas law firm.
Unfortunately, when you need a good personal injury lawyer, you often do not know where to turn. Consequently, If you or someone you know has been injured and needs legal help, please contact us.
Also, to read all past issues of the Law Alert, visit our Law Alert Blog.