PERSONAL INJURY LAW NEWS
---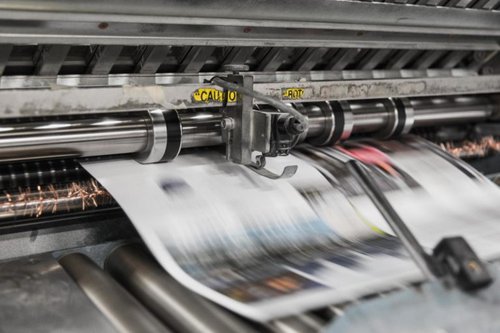 First of all, Dallas' Messina Law Firm keeps you up to date with the latest in Wrongful Death and Personal Injury law news.
Furthermore, we produce news pertaining to personal injury and wrongful death law. Hence, you can click on any of the topics below. Additionally, for even more personal injury law news and wrongful death information, visit our online Law Alert Blog. The most noteworthy Blog covers the latest in tort reform, personal injury law, wrongful death cases, and class action litigation. The Law Alert Blog publishes helpful information and 'how-to' material designed to assist you in the event of an accident or personal injury case. Even more issues of the Law Alert Blog, are available to read by clicking here.
Examples of what you can find on our Law Alert Blog…
Personal Injury Newsletter Blog
Dallas car crash lawyer Joey Messina publishes the online law alert blog which is dedicated to informing the public about current trends in personal injury law, tort reform, and wrongful death law.