SPRING 2007
---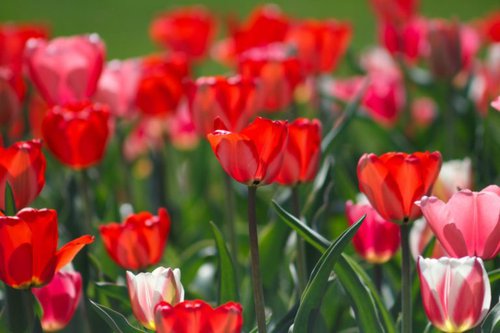 Electricity is an irreplaceable part of our modern world. In fact, it is hard to imagine what it was like living in the days before electricity. However, it is important to remember that, as useful as it is, electricity can be dangerous.
The vision of driving down a country road, with the wind blowing through your hair, atop a large motorcycle is an attractive one. Consequently, it is too, for many people. So the number of motorcycles on America's highways is growing. Motorcycles share the road with cars and trucks and are subject to the same traffic laws as other vehicles. However, collisions involving motorcycles are different from and are often more serious than, automobile accidents. Continue reading
Q: What is a personal injury (PI) claim?
A: Any kind of legal claim against someone for causing physical or mental injury to someone else is a PI claim. PI claims are commonly caused by automobile collisions, slip and falls, defective products, or medical malpractice. Continue reading
In a collision between a tractor-trailer and a car, the car almost always loses. This is especially true when the car hits the side of the trailer. In such a collision, the front of the car will pass under the trailer without hitting anything, which means the first thing to hit the trailer is the windshield, and then the occupants' heads. Continue reading
Many employers in Texas carry workers' compensation insurance, which protects workers who are injured while on the job. If you are hurt at work, and if your employer has workers' compensation insurance, this insurance gives you valuable rights. Continue reading
THANKS FOR THE REFERRALS
Despite this modern age of marketing and advertising, the best source of our new business is word-of-mouth. We are grateful that many of you, our clients and friends, feel confident in recommending our Dallas law firm.
Unfortunately, when you need a good personal injury lawyer, you often don't know where to turn. Consequently, if you or someone you know has been injured and needs legal help, contact us.
If you would like to read past issues of the Law Alert Blog, visit our Law Alert Blog.